Sixteen years ago, we embarked on a new journey to provide an alternative to traditional housing development with our Faith-Based Development Initiative (FBDI). Through FBDI, we work with houses of worship on transforming underutilized land into housing and community impact facilities.
The idea took off, and thanks to houses of worship, partners and funders, faith-based development has grown into a viable tool for developing affordable homes across the country. 
Our 2022 FBDI Annual Summit looked at lessons learned from these efforts. Faith-Based Community Development: A National Movement Getting Deals Done focused on new and creative approaches to successful development and showcased how houses of worship are meeting community goals in addition to their own.
The webinar featured faith-based leaders, housing development experts and public and philanthropic representatives. Watch the webinar.
The 2022 FBDI Annual Summit is made possible through our generous donors: Wells Fargo, FBDI Sustaining Sponsor; PNC Bank, visionary sponsor; Capital One; presenting sponsor, and CareFirst BlueCross BlueShield, our community builder sponsor.
Meet the Speakers
Welcome Remarks
Image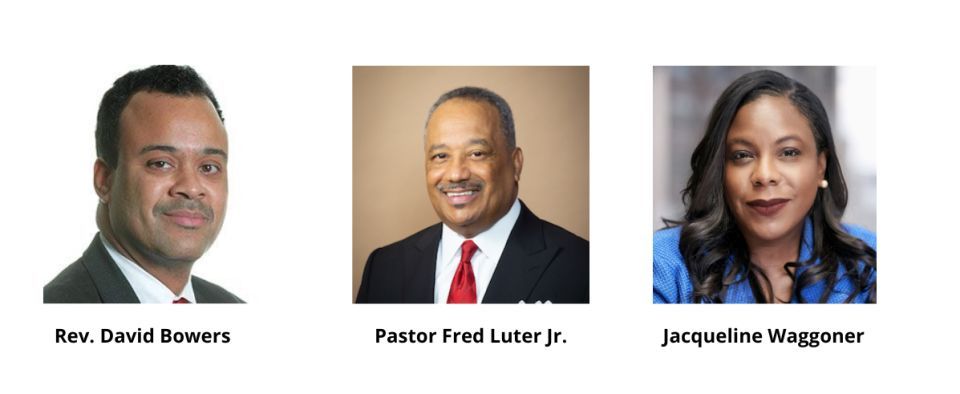 Rev. David Bowers, Mid-Atlantic VP and FBDI senior advisor, Enterprise Community Partners
Pastor Fred Luter Jr., Franklin Ave. Baptist Church, New Orleans, LA
Jacqueline Waggoner, Solutions president, Enterprise Community Partners    
Opening Remarks: Government and Faith Community Collaboration | Faith-Based Community Development 
Image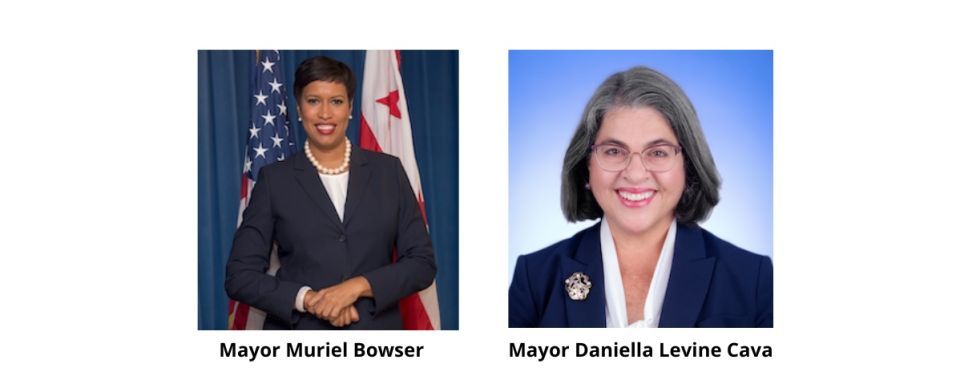 Mayor Muriel Bowser, Washington, D.C. 
Mayor Daniella Levine Cava, Miami-Dade County, Florida
Opening Presentations
Image

Introduction of Speakers | Christi Smith, director, Enterprise Community Partners
What's Being Built: The Faith-Based Development Landscape | Patrick Jordan, President, Heron Consulting 
Denominational Examples:  Development Activities within the Catholic Church Network  | 
Paul Propson, CEO, Catholic Charities of Southeast Michigan
Panel 1: Successful Development | The Nuts and Bolts of How to Make it Work  
Image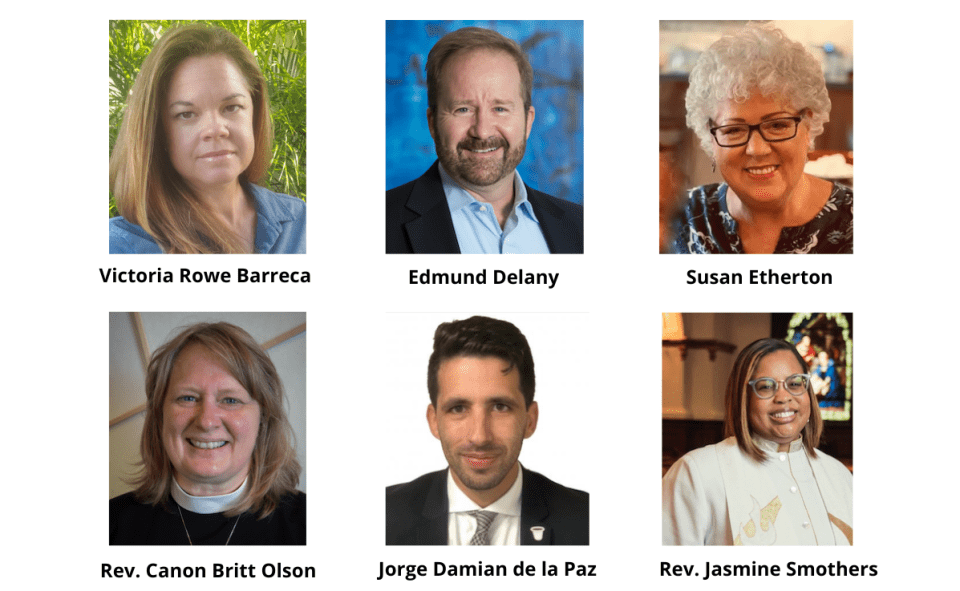 Victoria Rowe Barreca, Enterprise Community Partners (moderator)
Edmund Delany, senior director, Capital One (moderator)
Susan Etherton, elder, Arlington Presbyterian Church, Arlington, Virginia 
Rev. Canon Britt Olson, vicar, St. Luke's Episcopal Church, Seattle, Washington
Jorge Damian de la Paz, senior strategist for government innovation, Miami-Dade County, Florida  
Rev. Jasmine Smothers, lead pastor, Atlanta First United Methodist Church, Atlanta, Georgia 
Panel 2: Who is Building Wealth Through Development? | Opportunities for Partnership, Ownership and Negotiation
Image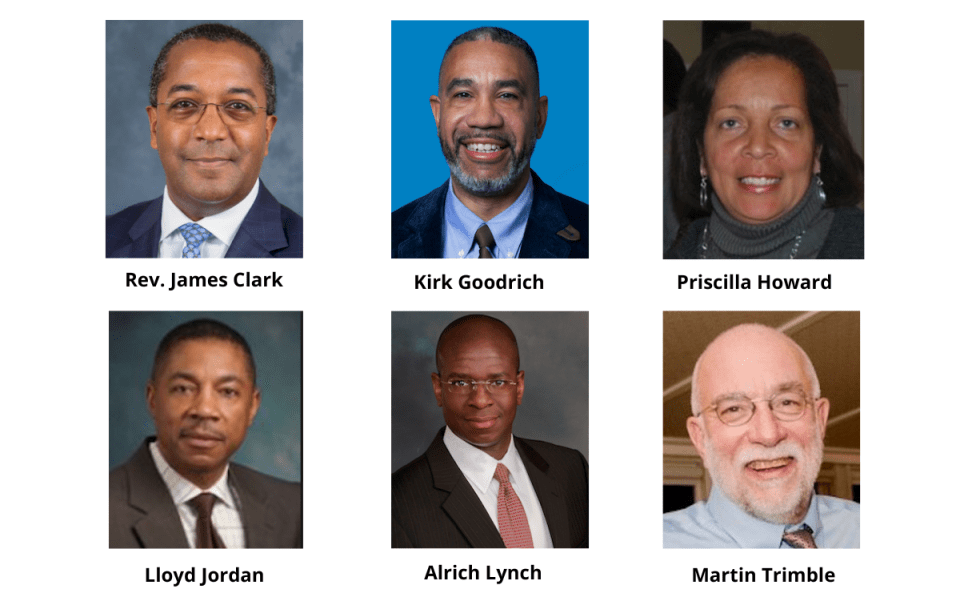 Rev. James I. Clark III, managing director of mission real estate development, Trinity Church Wall Street Philanthropies (moderator), New York
Kirk Goodrich, president, Monadnock Development, New York
Priscilla Howard, president, The Community Solutions Group 
Lloyd Jordan, executive partner, Motley Waller LLP, D.C. Office
Alrich Lynch, LDG Consulting, Atlanta, Georgia
Martin Trimble, co-director, Metro IAF
Remarks by Wells Fargo
Image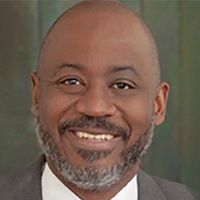 Otis Rolley, head of Social Impact, Wells Fargo Foundation
Panel 3: Navigating the Development Journey | Learning from FBDI Cohort Program Participants
Image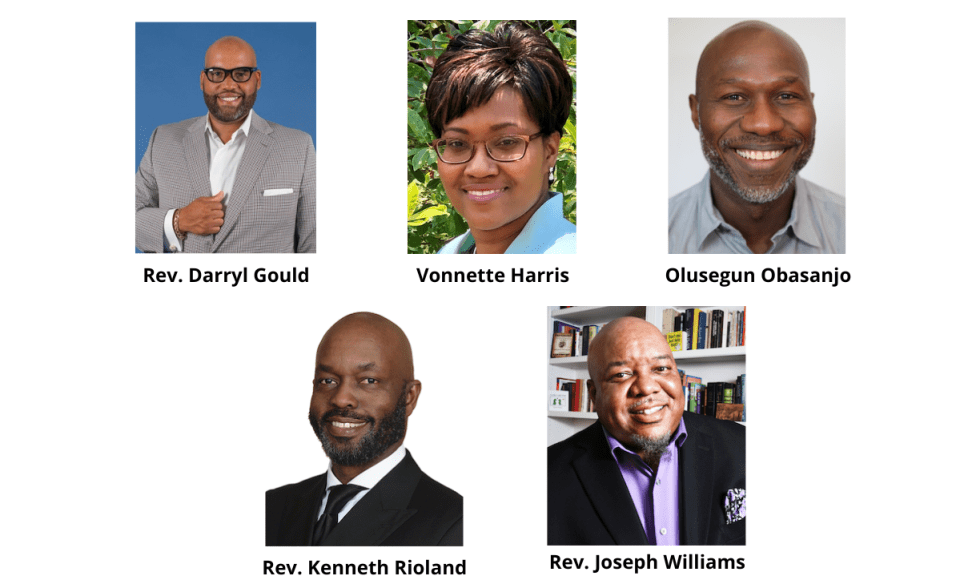 Rev. Darryl Gould, Sr., senior pastor, Gillis Memorial Christian Church, Baltimore, Maryland
Vonnette Harris, founder and president, Kairos Development, Glen Burnie, Maryland
Olusegun Obasanjo, managing director, Duvernay & Brooks, New York
Rev. Kenneth Rioland, pastor, Paramount Baptist Church, Washington DC
Rev. Joseph K. Williams, Sr., senior program director, Enterprise Community Partners