Our Faith-Based Development Initiative (FBDI) provides houses of worship the knowledge and tools to develop underutilized land into affordable homes and community facilities.
Grants and Capital: Grant funding and access to Enterprise capital products help houses of worship advance their projects from vision to completion. Grants will support market study and feasibility analysis, early pre-development and organizational capacity building.
Training: Training helps houses of worship understand and navigate the development process to advance their development projects.
Technical Assistance and Tools: Participating houses of worship have access to technical assistance to help them connect to resources, address project-specific challenges and navigate the development process.
Peer-to-Peer Learning: Peer learning helps faith leaders advance their projects and engages them in advocacy for affordable housing and community development.
Access to Vetted Partners: Participating houses of worship receive referrals to local development industry partners that they can interview to find the right fit to advance their projects.
Image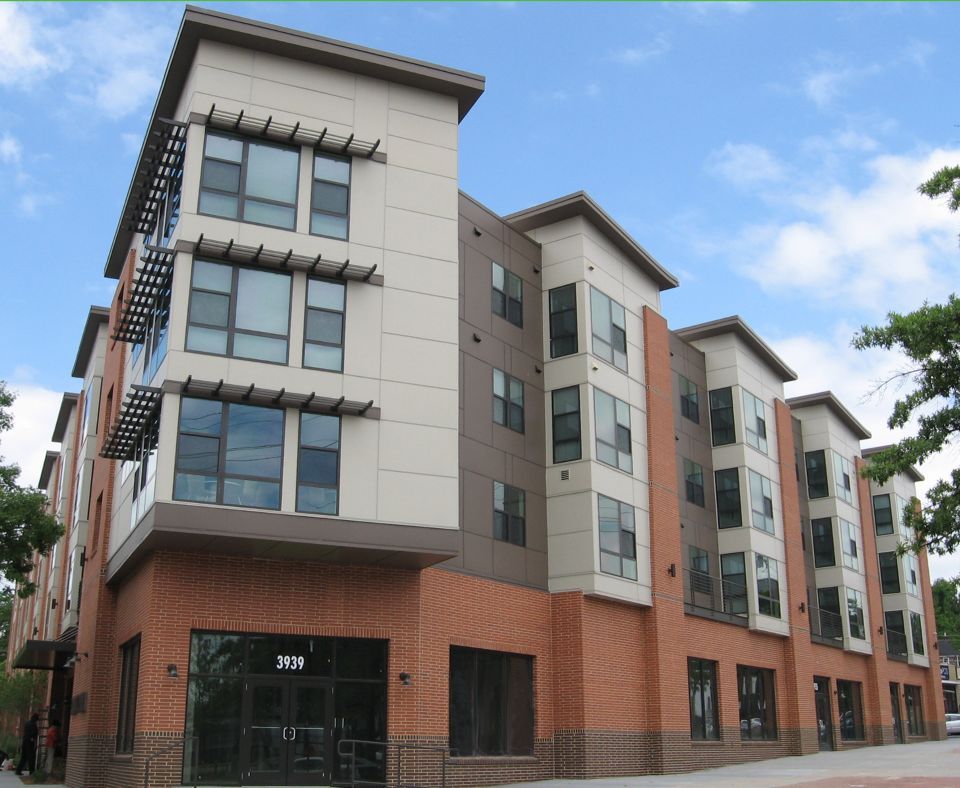 Pictured: Enterprise provided an acquisition loan, grant support and training and technical assistance for Trinity Plaza in D.C.