Enterprise Community Development
We're proud that more than 23,000 residents call our communities home. We are the top nonprofit owner and developer of affordable homes in the Mid-Atlantic, and we're number one for a reason – we design, develop and manage communities with residents at the center.
$1.3 billion portfolio
One of the largest regional nonprofit owners and developers of affordable homes in the Mid-Atlantic and the sixth largest nonprofit affordable housing provider in the United States.
114 communities
Dedicated resident services and property managers put resident success and wellbeing first.
52 cities
Every property is carefully designed to prioritize each unique community and the people who live there.
What We Do
Our fully-integrated focus areas:
Acquisition & Preservation:

Start-to-finish approach to building well-designed homes that residents can afford. 

New Construction

:

Financial discipline, innovative design and creative partnerships to deliver uncompromising quality. 

Resident Services:

Dedicated services connecting residents to opportunities with tailored community programming.
Close collaboration with community members and local partners to create a place of pride and belonging.

Asset Management/Property Management:

A proven track record owning and operating quality communities and providing exceptional living experiences.

Solar installation/retrofit and Clean Energy:

 Dedicated to building electrification projects at properties that are served by natural gas as well as developing nearly 50 MW of solar generating capacity over the next 7-to-10 years.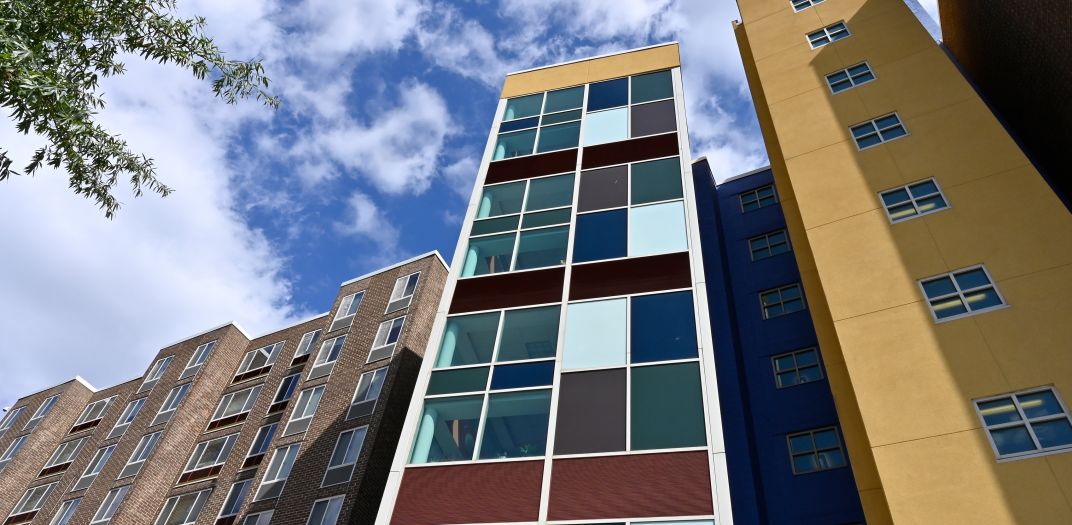 Our affordable rental communities are located in D.C., Maryland, Pennsylvania and Virginia.
Residents at the Center
Image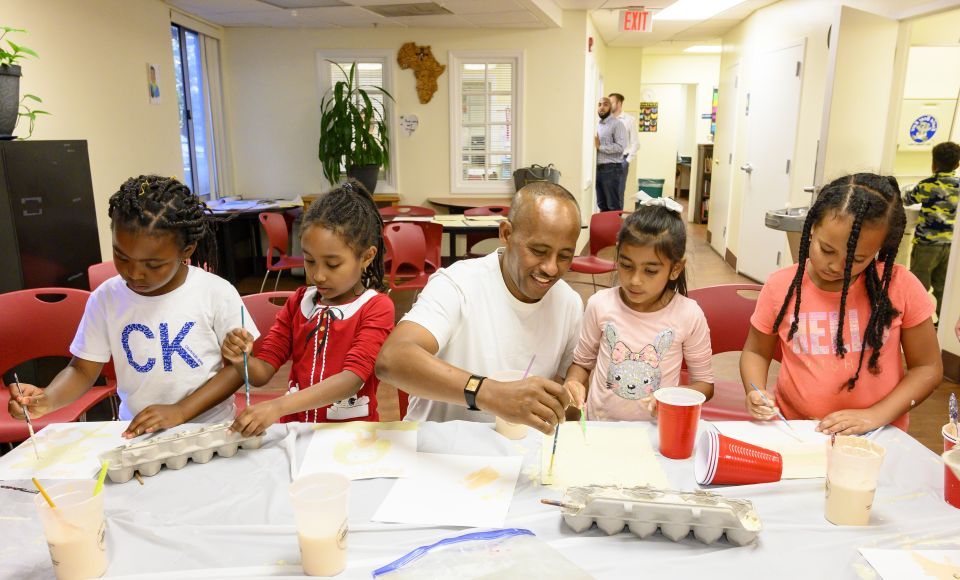 Pictured: Kids and parent volunteers in our afterschool program at Park Montgomery Apartments in Silver Spring, Maryland.
Residents are the heart of our work and the reason behind all we do. That's why we collaborate with resident and community volunteers, partners and local and federal government agencies to make sure residents access what they're looking for right where they live – whether that's fresh food, health and wellness programs, financial counseling, or even afterschool classes for kids.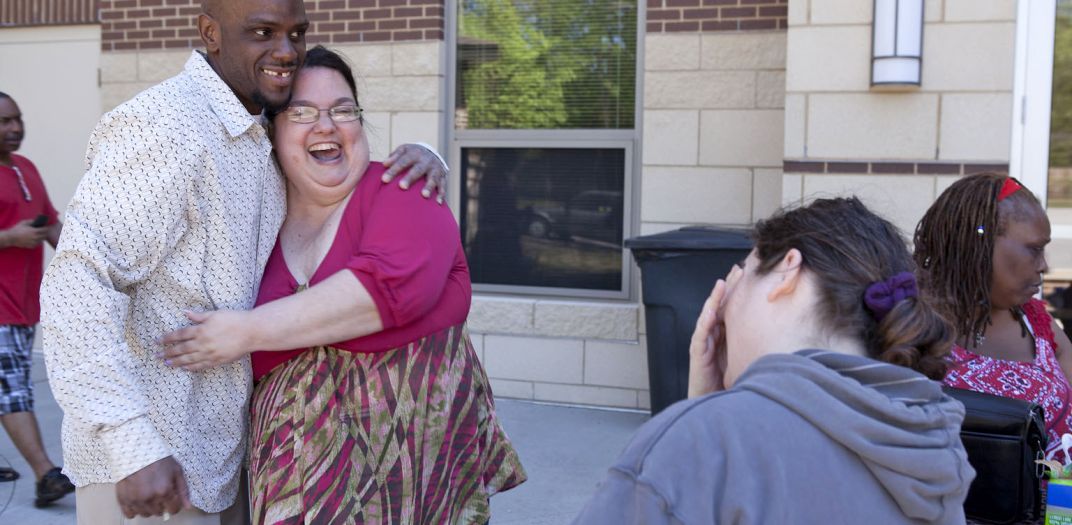 From community building to comprehensive services, we enrich residents' experiences and build stronger futures.
"This is my home, and I have no intentions of leaving." See why resident services matter to people like Ms. Grace, an advocate for her neighbors at the intergenerational Overlook at Oxon Run in D.C.
Image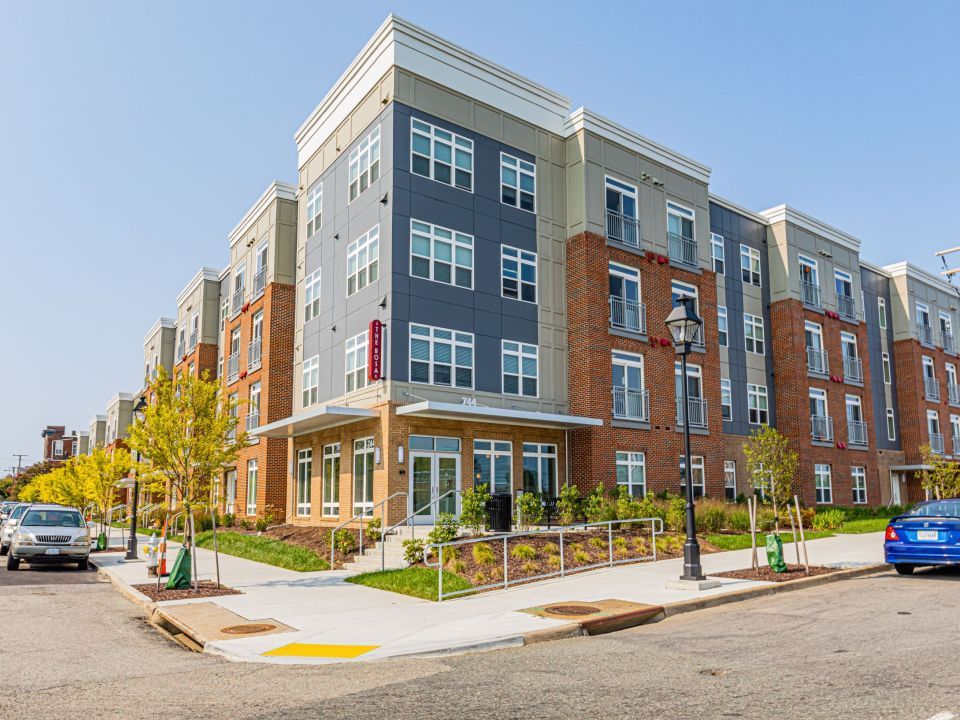 "I had been living on the street for a very long time. There's a bush outside my window that I used to sleep behind. Now, I'm on the inside looking out." Hear from Walter Jones, a disabled veteran who lives in this mixed-income apartment complex, which breathes new life into the once cultural hub of Black excellence in Richmond, Virginia's historic neighborhood.
Image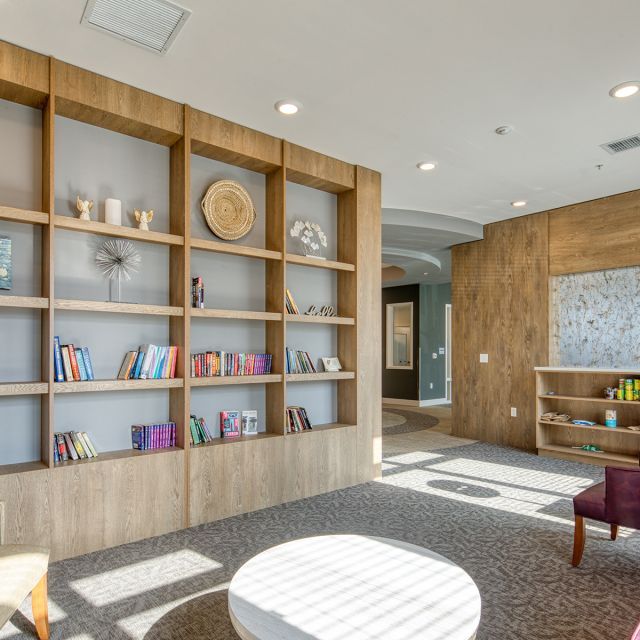 Image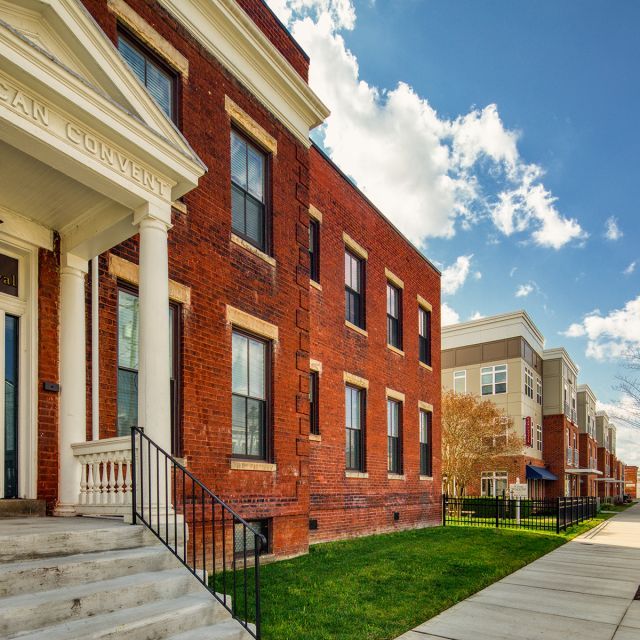 Contact us to learn about the properties we manage, the resident services we offer, and our capabilities as an owner and operator. Reach out to us to discuss partnership or community planning opportunities with a member of our team.