We are excited to announce that Tonya Plummer – a visionary leader in building strong, sustainable communities – has joined our Tribal Nations and Rural Communities team as Native American Housing Programs director.
Image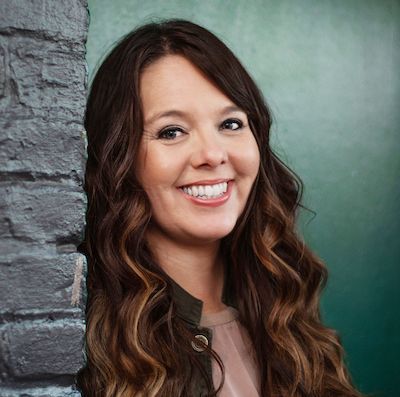 Tonya is an enrolled tribal member of Assiniboine, Sioux and Cree heritage, and most recently led the Montana Native Growth Fund, a Native CDFI based on the Fort Belknap Indian Reservation. She also carried a leadership role in the creation and establishment of a statewide coalition to foster Montana Native Homeownership opportunities.
Throughout her career, Tonya has been a bridge builder, linking together Native housing providers and partner organizations to bring capital and development to Indian Country.
A trailblazer in the Native CDFI community, Tonya will continue what she's always done – advancing housing stability and opportunity for Native communities.
We're delighted that Tonya will bring her expertise and know-how to Enterprise and our partners across the country.