Rachelle Defillo has joined our Gulf Coast team as senior program director, managing our community development organization fund, faith-based development and Sojourner Truth Neighborhood Center. She will also oversee our work in Texas and Mississippi.
A native of New Orleans, Rachelle earned her bachelor's degree in accounting from Dillard University and holds a postbaccalaureate in paralegal from Tulane University. Her most recent work as a consultant included event planning for a marketing firm, Bright Moments Inc., and the educational organization, Achieve 365.
Image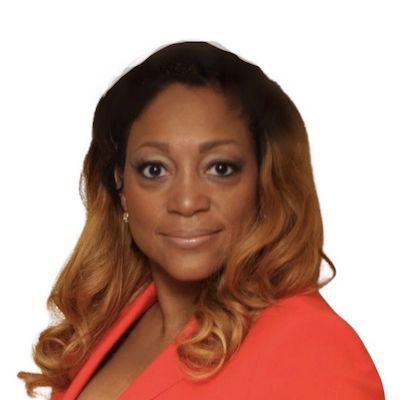 Rachelle has over 18 years of experience leading workforce development efforts that encapsulate contract management, compliance oversight, project management, strategic implementation and budget management. In 2007, she took on a role as the regional sector coordinator for four workforce boards in Region One of Louisiana,  where she researched and developed sector strategies to advance business and industry.
She began with ResCare Workforce Services in 2012 as the business services manager, and by 2014 was promoted to project director in New Orleans, where she successfully ensured meeting federal performance measures for four consecutive years.  
From 2015 to 2018, Rachelle was instrumental in leading the hiring expectation to provide access to over 200 work-ready individuals for the building of the new New Orleans International Airport.
Her early career as an educator allowed Rachelle to work with young people who most needed support and mentorship. In 1999, she joined the Louisiana Department of Education as a program manager, overseeing 45 jobs for the Louisiana Graduates Work Readiness Program under the Federal Job Training Partnership Act. Rachelle worked alongside Governor Foster's administration to ensure that the best youth services program was being implemented, and under her leadership, the program received numerous awards for meeting national program performance.
Rachelle is an advocate for Sickle Cell Anemia (SCA) and a leader in the SCA community, which organizes an annual run where the proceeds have benefited The Sickle Cell Center of Southern Louisiana for the past five years. She leads this work with passion and commitment for those who have sickle cell disease and their families. As mother of Darrin and Jerminee and grandmother to Ayden, August, Ava and Jaden, she enjoys family and the level of excitement they bring to her life. She's a longtime member of Franklin Avenue Baptist Church in New Orleans.