Priscilla Almodovar
President and Chief Executive Officer, Enterprise Community Partners
Priscilla Almodovar is the president and chief executive officer of Enterprise Community Partners.
With over 1,300 employees in cities and regions across the United States, Enterprise has invested $44 billion and created 781,000 homes across all 50 states since 1982. Priscilla works with a broad array of stakeholders to build on the strength and breadth of Enterprise's work nationwide. Under her leadership, Enterprise launched its 2020-2025 Strategic Plan, and sharpened its focus on three priorities: increase housing supply; advance racial equity; and build resilience and upward mobility.
Priscilla joined Enterprise from JPMorgan Chase, where, as a managing director, she led two national real estate businesses for their commercial bank, one in commercial real estate and the other in community development. In these roles, she led teams of real estate professionals responsible for partnering with for-profit and nonprofit entities, local and state governments and other organizations to finance projects across the country. As head of Chase's community development group, Priscilla was instrumental in JPMorgan Chase's award-winning commitment to support Detroit's economic recovery.
Prior to joining JPMorgan Chase, Priscilla was the president and chief executive officer of New York state's housing finance and mortgage agencies, where she is credited with transforming the way they worked and linking them with health care and economic development agencies, in addition to leading them during the Great Recession. New York state was the largest issuer of state housing bonds in the country all three years of her tenure. Priscilla has also served as the co-chair of the New York State Health Innovation Council, an advisory body of the New York State Department of Health, and previously led health care, housing, environmental and criminal justice policy for a gubernatorial campaign. Priscilla began her career as an equity partner at the global law firm, White & Case LLP, where she specialized in international project finance.
Priscilla is among the very top Latinas in U.S. business today. Fortune named her one of the "50 Most Powerful Latinas," and Hispanic Business named her one of the "100 Most Influential Hispanics" and one of their "25 U.S. Corporate Elites." She has also received special recognition by the United Hospital Fund for her work to create stable, healthy communities.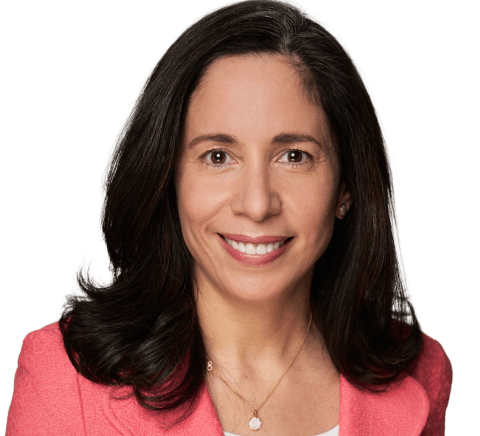 Board Position
Enterprise Community Partners
Enterprise Community Loan Fund
Enterprise Community Investment (Chair)
Enterprise Community Development (Chair)
Office Location
New York City
1 Whitehall Street
New York, NY 10004