This blog is part of a series exploring themes critical to affordable housing development and central to the 2020 Enterprise Green Communities Criteria: integrative design, path to zero energy, healthy housing and resilience. 
Our lives revolve around water. From our morning coffee to our children's evening baths and so much in between, water is essential. Yet in the United States, we generally don't give much thought to our water – in part, because drinking water quality is regulated tightly and, according to the American Association for the Advancement of Science, remarkably safe.  
However, tragedies like the Flint water crisis signal the importance of actively monitoring and improving our water systems to protect the health and well-being of residents. Even in 2016, nearly a third of U.S. water systems still contained lead service lines.  
Conserving water is of course still important. Water costs are the highest operating expense for multifamily buildings in some parts of the country, and rates are projected to increase as aging infrastructure is upgraded. Monitoring and eliminating leaks are critical to avoid unnecessary waste and expense. While specifying low-flow fixtures in the name of conservation, it's just as important to "right-size" pipes and layout to avoid inadvertently creating prime conditions for stagnation and deteriorating water quality.   
Safeguarding water infrastructure also remains paramount as communities grapple with heavier rains that can overwhelm aging and undersized stormwater systems. Communities of color and communities with lower incomes generally face greater risk of severe weather-related flooding. As affordable housing developers create new housing or preserve existing homes, they must ensure against exacerbating stormwater challenges.  
Image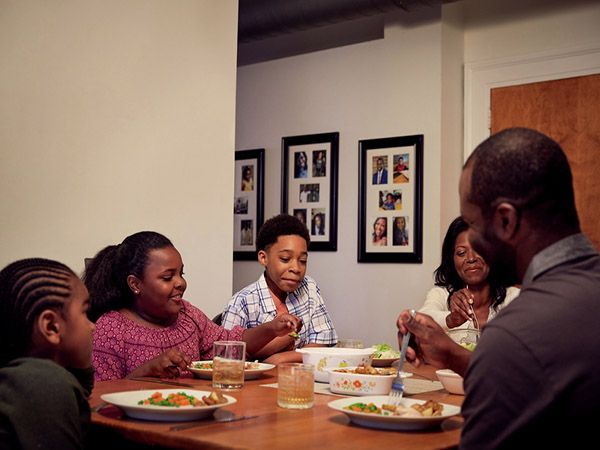 Water Quality: What's New?  
The updated version of the Enterprise Green Communities Criteria, the standard for sustainable futures, ensures that while buildings continue to reduce water usage, they also protect the safety of residents' water.  
The water-related requirements in the 2020 Criteria require all rehabilitation projects built before 1986 to replace lead service lines, from the water main to the building. Some water utilities offer financial incentives for replacing lead service lines, so it's important to consult your local administration.  
The 2020 Criteria also seek to safeguard residents against Legionnaires' disease, which poses the greatest health risks to seniors and people with a weakened immune system. For high-rise buildings and buildings with central hot water systems, project teams will develop a Legionella management program.  
Lastly, project teams can earn extra points by testing water-system quality, which is especially important for buildings served by private wells.  
Did You Know? 
13% of the U.S. population is served by private wells.  If your drinking water comes from a private well, you are responsible for your water's safety. The good news: Testing water quality is affordable and easy. Find free information at the Private Well Class website. 
Image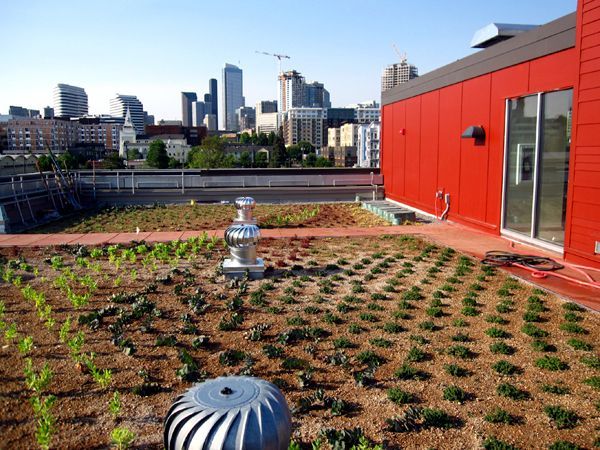 Storm Protection: What's New? 
Equally critical is safeguarding buildings against rain and flooding. Storm protection is especially important as extreme weather increases and cities and states face aging stormwater infrastructure that may be ill-equipped to handle greater water loads. 
The 2020 Criteria feature updates to the stormwater management requirements. New construction projects and rehab projects doing extensive sitework are now required to treat or retain rain on site. The amount of rain treated will vary by location, but must be equivalent or greater than the amount of rain produced by a 60th percentile precipitation event – meaning that 60% of rainfall events occurring where the property is located will produce less rain. Projects can earn additional points if they manage larger amounts of rain.  
Strategies that reduce stormwater runoff can yield additional benefits. In some jurisdictions, projects may be able to access financial incentives or reduced stormwater fees. While minimizing paving reduces stormwater runoff, it also can appear more inviting and lower the temperature of the site. Moving buildings in this direction promises multiple benefits for disadvantaged and disinvested neighborhoods of color with lower incomes that tend to be hotter than their higher-income counterparts due to redlining and other racist housing policies.  
Enterprise Green Communities ensures that property managers can control both the quantity and quality of water that enters building pipes as well as the amount of on-site water due to rain and stormwater runoff. The 2020 Criteria steps up controls for both types of water to help ensure multifamily buildings offer a safe place for residents to live, remain protected against stormwater damage, and serve as a good neighbor to the surrounding community by reducing downstream flooding. 
Resources
Whether a team is new to Enterprise Green Communities or has several certified projects in its portfolio, the criteria recommend key resources and tools to help meet water-related requirements: