Climate-Proofing Affordable Housing
As part of our commitment to environmental, social and governmental (ESG) business factors, we protect your investments by assessing exposure to climate risk during design and making recommendations to boost climate resilience throughout a project's duration. And to reduce our contributions to climate change, we're curbing greenhouse gas emissions and embracing the renewable energy transition.
Rooted in resilience planning and led by trained staff, RAMP—our risk assessment and adaptation management platform—provides foundational and practical guidance to help our partners manage risks throughout the lifespan of new and existing housing. Together, we're creating affordable, sustainable homes that face every forecast with confidence.
Learn how we help developers protect homes from climate disasters.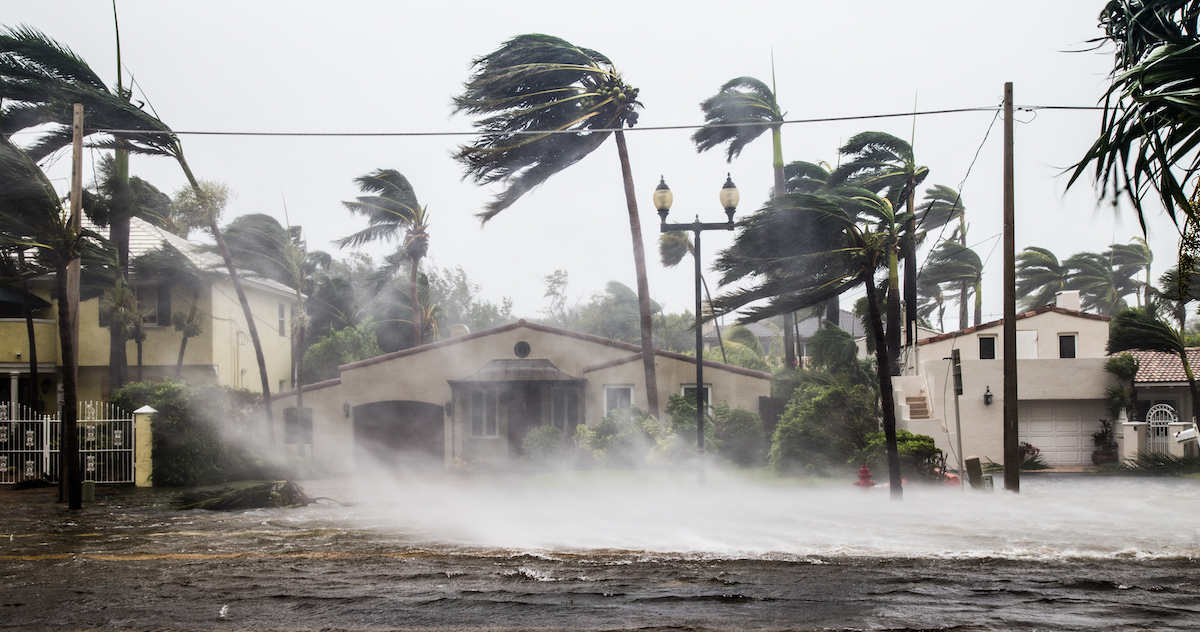 Date
September 20, 2023
Authors
Capabilities
Environmental, Social, Governance Framework