We are pleased to announce three new staff members – Belinda Yamate, Natalie Chu and Shania Santana – to the Enterprise Northern California team. Each brings a robust set of skills and experiences, and we are thrilled to welcome them to our office and to our work. 
Belinda Yamate, Office Manager
Image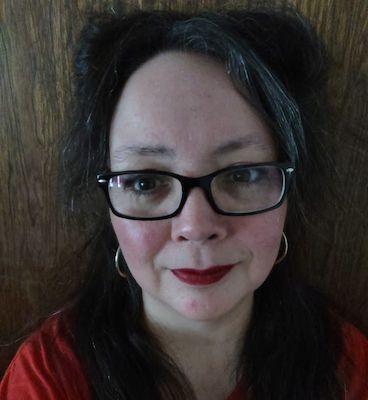 Belinda, our new office manager based out of San Francisco, is a veteran administrative support team member, with a rather eclectic professional background, ranging from the more unusual roles of trademark investigator and New York-style cabaret singer to litigation assistant and office manager. Most recently, she worked in the tech industry, with companies such as Razer and 2K Publishing.
As office manager, Belinda will serve as the point person for the offices' facilities management, administrative support, procurement and general support for our growing team. Belinda is proud to be a part of the Enterprise team, supporting important work with this group of inspiring and impressive individuals.
Fun Fact: For a brief period of time, Belinda was working as a voice-over artist, and is (more or less) willing to share her demo reels upon request. Additionally, she has a link somewhere to an EDM track she co-wrote with producer Derek Ryan years ago.
Natalie Chu, Affordable Housing and Sustainable Communities Intern
Image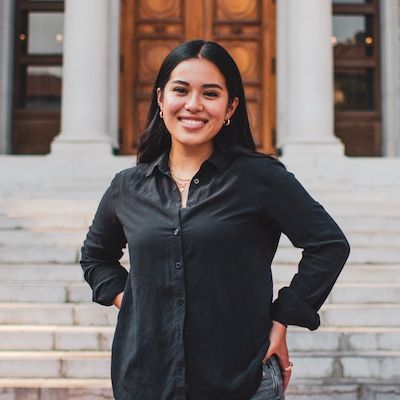 As our Affordable Housing and Sustainable Communities (AHSC) intern, Natalie works closely with our Northern California team to provide technical and programming assistance for the state's AHSC program. AHSC specializes in funding affordable housing and transportation projects that reduce greenhouse gas emissions.
Natalie is a fourth-year undergraduate student at the University of California, Berkeley, studying architecture with a minor in global poverty. Her career and education interests include urban design, community development and urban planning. Prior to joining our team, Natalie interned with San Francisco's Public Utilities Commission and is a member of the University's student-led Housing Commission. After graduating in Spring 2023, Natalie plans to continue working at the intersections of design, urban planning, sustainable development and community empowerment. 
Fun Fact: Natalie likes to sew and make clothing in her free time. 
Shania Santana, Program Associate
Image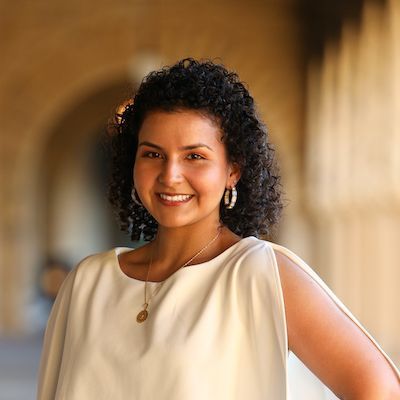 Shania is the new program associate joining our policy team and will work on state and regional policy, communications and research, including our state and regional Affordable Housing Pipeline Project.  
Shania graduated in 2021 from Stanford University with a bachelor's degree in Urban Studies and a minor in Comparative Studies in Race and Ethnicity. Before joining our team, Shania was youth program director for an environmental justice nonprofit in New York City, and later a program coordinator for a nonprofit consulting company. In these roles Shania honed her research, communication and writing skills, and she is excited to bring them and her lived experiences to the team.  
Fun Fact: Some things Shania loves making time for include mindfulness and yoga, dancing, listening to music, making Shrinky Dink earrings, attending concerts and trying new foods.