For years, Native Americans living in Alaska have faced unique housing challenges ranging from extreme remoteness and climate issues to overcrowded conditions. Communities such as Tazlina, a village 200 miles from Anchorage, face challenges created by mineral silt in water systems and permafrost layers that can harm the foundation of a building. Nome, like many other majority-Native cities in the state, has no highway or road access to Anchorage or Fairbanks. 
Due to the high cost of transporting materials and labor to these areas, Alaskan communities can experience market-rate rents that rival cities like Washington D.C. Homeownership counseling trainings are a key piece of tackling Native housing for potential homebuyers, especially given the unique challenges.
Enterprise has helped create an updated guide for potential homebuyers in Alaskan Native communities. Pathways Home: A Native Homeownership Guide includes modifications and additions for Alaska Native communities and is intended for use by Pathways trainers as supplementary examples and considerations for Alaska. It includes two new case studies based in Tazlina and Juneau, and while not exhaustive, it's meant to be thought provoking and offer practical solutions to homeownership.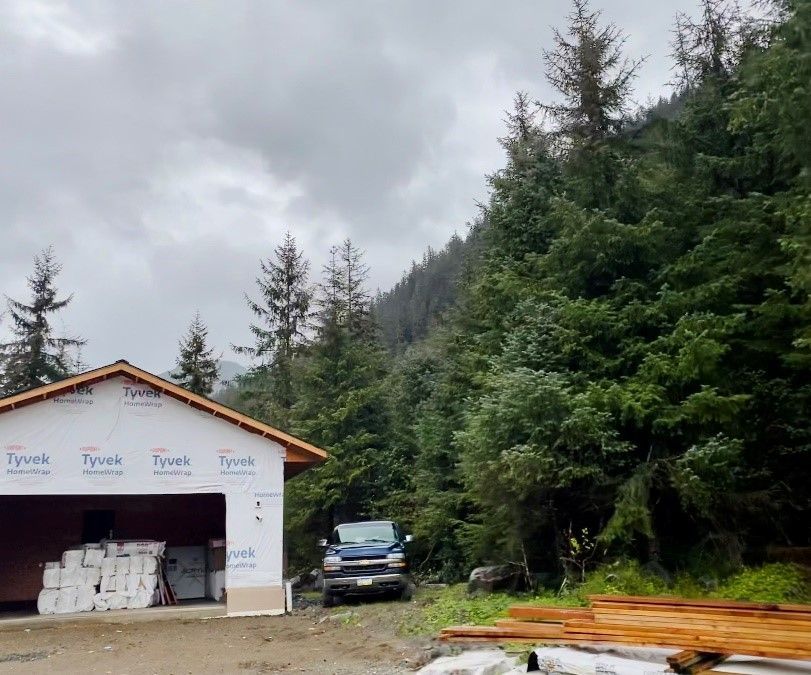 This effort was originally inspired by a 2019 report from the Association of Alaskan Native Housing Authorities and NeighborWorks Alaska that identified key areas where the curriculum for Pathways Home was lacking or could be improved to address the conditions facing Alaskan Native communities. The report found that many non-Alaskan Native institutions had a lack of understanding of the Alaskan Native Claims Settlement Act of 1971 and other historic policies that impact land development today. The highest rates of overcrowding – living in a home with more people than the home was designed for – can be found in the Alaskan communities with the highest population of Natives, according to the Alaska Housing Finance Association 2018 Housing Needs Assessment.
In rural areas and in Alaska, one home can lift the entire community. More stable families lead to better-maintained homes that can be passed down through generations.
Case studies in the recent updated guide include the Tlingit-Haida's "Success Starts with Me" program, a financial package for low-income homeownership. The Tlingit-Haida Regional Housing Authority (THRHA) serves Juneau and 19 communities in southeast Alaska including Sitka, Yukatat, Prince of Wales, Haines, and Wrangell. It's made up of a combination of islands and the coastline bordering Canada that is home to 2,000 people and where a recent modest single-family home saw a total development cost of $475,000. Before THRHA started their "Success Starts with Me'" program, many in the community had no credit scores.
In the village of Tazlina, homeownership opportunities historically came through about two dozen HUD-built homes. Copper River Basin Regional Housing Authority (CRBRHA) has started construction of the next generation of 21 single and multi-family homes, and despite barriers, 21 new families in Copper River will find safe, affordable housing.