Why are healthy building materials paramount? What are the latest water-conservation tools? How do you engage communities in integrative design?
These were some of the questions explored when we interviewed a group of subject matter experts who are fluent in our 2020 Enterprise Green Communities Criteria. Highlights and links to the videotaped conversations are below.
The 2020 Criteria are the most advanced version of Green Communities, the only national green building standard created with and for the affordable housing industry. Developers who certify to this state-of the-art standard receive joint certification with the International Well Building Institute's WELL Building Standard.
As hundreds of affordable housing project teams currently pursue certification, we have been closely following a cohort of early adopters that we call the First 20. We're tracking their progress and are inspired by their commitment to advancing equity by creating affordable homes that are good for people and the planet. To date, they have built and are pursuing final certification of over 1,500 green, healthy and climate-resilient homes across nine states.
The First 20 cohort has prioritized four key topic areas in the 2020 Criteria: Integrative Design, Path to Zero, Health and Materials, and Water. Their interest in these aspects of the criteria informed in-depth conversations with our experts, who serve as technical assistance providers to Enterprise Green Communities.
Below we share key takeaways from those conversations and video links to the full presentations.
Integrative Design
Brett Little at GreenHome Institute shares insights on engaging project teams and communities through integrative design.
Integrative design is a holistic approach to the pre-development phase that helps ensure buy-in from all stakeholders, including residents and community members. The process prioritizes information gathering and sets objectives for both building performance and resident experience.
Here's Brett's guidance on integrative design:
Set expectations early and be clear about what a holistic pre-design process means for all parties – and ensure these critical activities are folded into contractual agreements.
Scheduling matters: Hold collaborative meetings at various stages of the design process to keep sustainability goals front and center.
Don't rush to lock in the design. Goals evolve as projects progress.
The best designs are fluid and able to respond as new information is available and key decisions are prioritized."
– Brett Little, GreenHome Institute
Image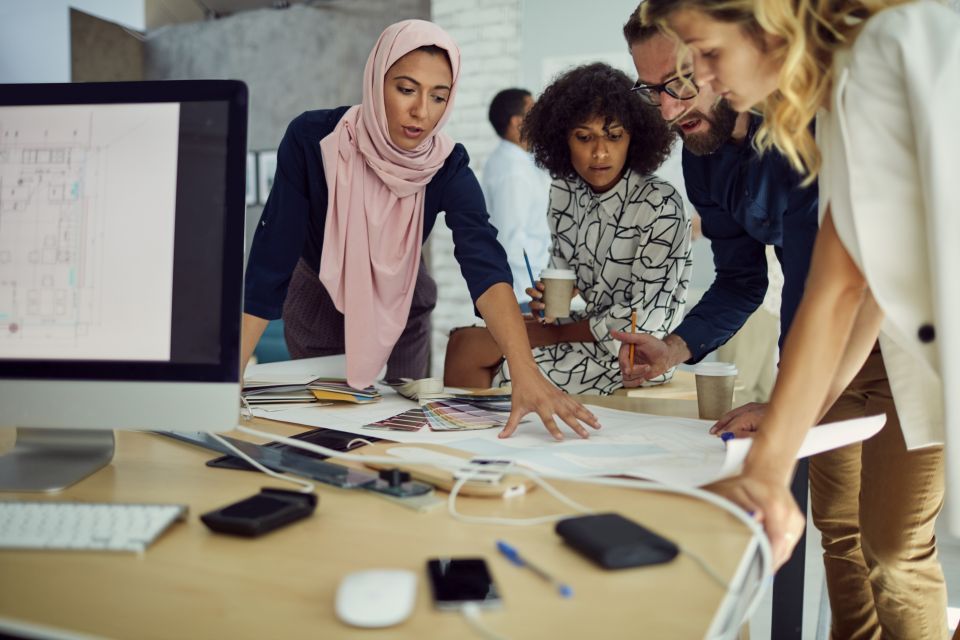 The Path to Zero
Jeffrey Love of Sustainable Comfort delves into the benefits of electrification and net-zero strategies and aligning them with project goals. Here are his recommendations:
Electrification technology is evolving. New products and approaches are accessible and suitable for most projects.
Approach system specification and design holistically as part of the integrative design process to enhance impact across all building systems.
It's not net-zero or nothing. If onsite renewables are not well suited for your property, going all electric is a critical pathway for limiting emissions responsible for our changing climate."
– Jeff Love, Sustainable Comfort
Image
Water
Jared Forman of KOW Building Consultants offers a refresher on water conservation. Here's what he emphasizes:
Oil, natural gas, and electricity aren't the only utilities to track. Water is one of the largest building expenses. It's expensive and getting more so.
Monitoring water consumption and leaks has a significant impact on building durability and dollars saved on utilities.
Know what to prioritize when installing metering equipment and engaging a monitoring service.
Reducing and re-using water is just as impactful as ever on a building's resilience and operating costs.
– Jared Forman, KOW Building Consultants
Image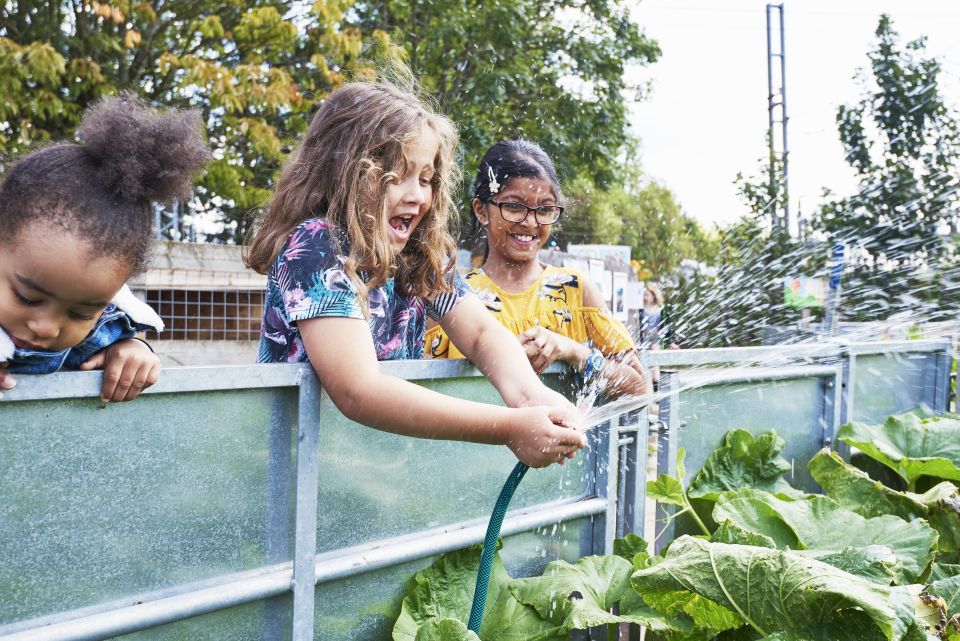 Healthy Materials
Rebecca Stamm and Roberto Valle Kinloch of Healthy Building Network examine why it's critical to  prioritize healthy materials in affordable housing where many residents have faced disproportionate health burdens due to systemic racism and structural inequities.
They also share some of the practical tools accessible through HBN to help project teams navigate what can be a complex market. Here are their key takeaways:
Not all chemicals in building materials are properly vetted for safety before they are used in the market. That means we only learn of potentially harmful toxins once we are exposed.
Many healthy materials are widely available and economically viable for incorporation in housing developments.
HBN has done the research on materials and associated hazards and translated it to make the information accessible to support project teams designing healthier buildings.
Image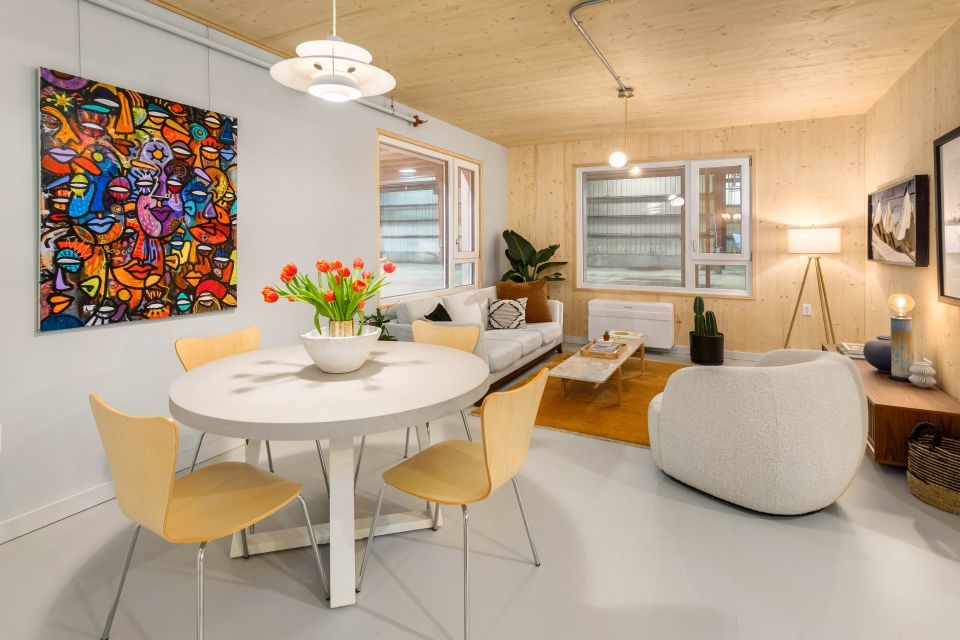 ---
Learn more about the full breadth of Enterprise's resilience work to create climate-resilient communities, green affordable homes, and equitable decarbonization.