Home for Good: Strategies to Prevent Eviction and Promote Housing Stability
The harms exacted by the eviction process expand well beyond America's families. Eviction has exceedingly destabilized the affordable housing industry at large, exacting a financial toll on the very developers and owners needed to preserve and expand the limited supply of subsidized, affordable housing. A range of strategies can prevent or reduce the long-term harm of eviction. We posit that an upstream approach — systematic, sustainable strategies to ensure renters have the resources they need to pay for their home — is key to reducing eviction and increasing housing stability. This research and related roadmap were made possible through the generous support of the Center for Disaster Philanthropy and JPMorgan Chase & Co.
Watch our brief animated video to see the scope of the report's resources and how you can use it to promote housing stability in your community.
Learn about Preservation Next, Enterprise's nationwide effort to help both residents and owners achieve stability and preserve unsubsidized homes.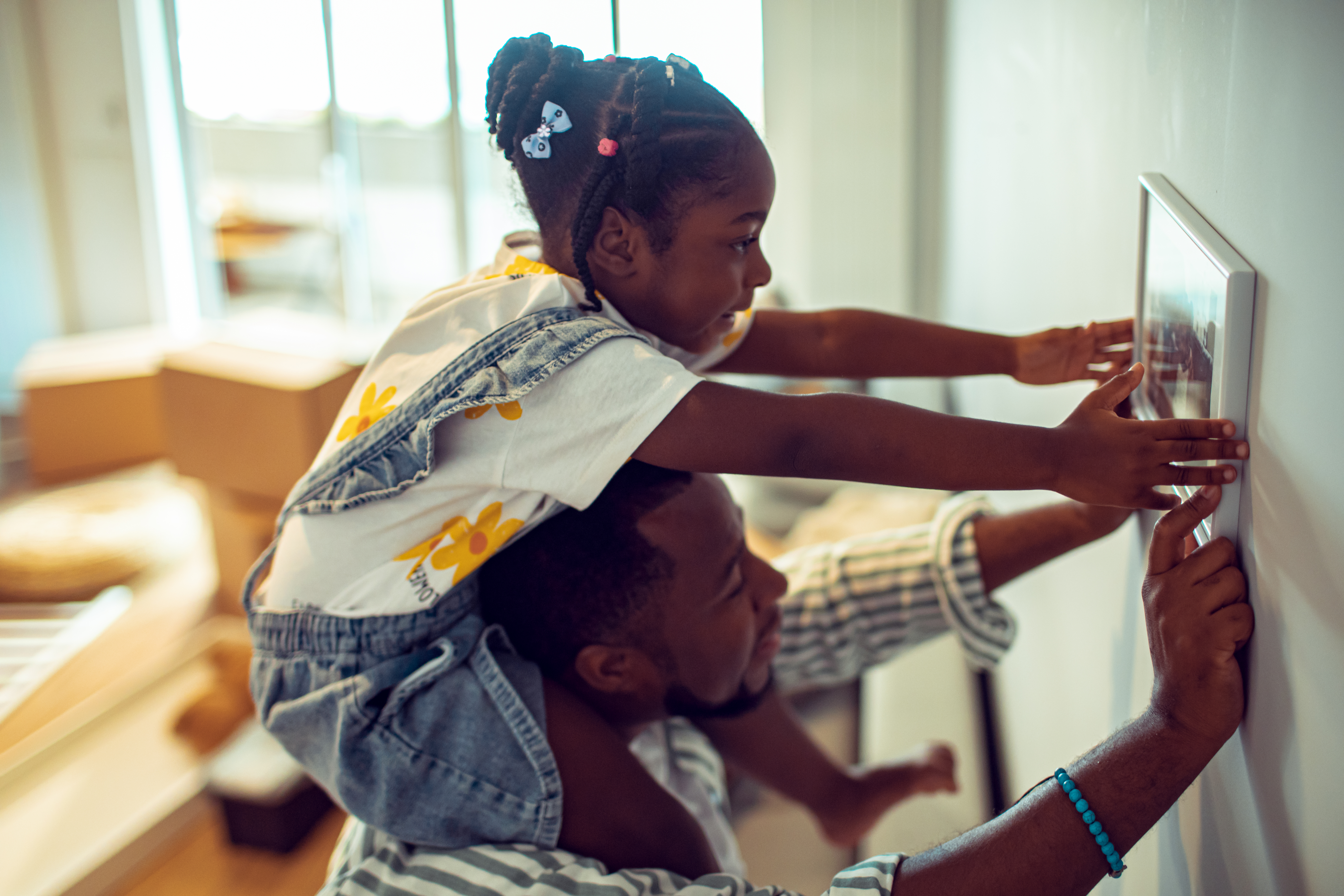 Date
September 12, 2022
Authors
Impact Areas
Preservation & Production
Eviction Prevention
Racial Equity
Upward Mobility