Bryan Hollander
VP, Acquisitions, Housing Credit Investments
Bryan Hollander is vice president of acquisitions at Enterprise Housing Credit Investments, an Enterprise Community Partners affiliate. He originates affordable multifamily housing investments, focusing on sponsors based in Alabama, Florida, Georgia, Mississippi, North Carolina, South Carolina, Tennessee, and southern Virginia. Since joining Enterprise in 2011, Bryan has helped manage approximately $1.8 billion in development finances with $775 million of low-income housing and historic tax credit equity that encompasses 85 investments across 17 states.
Bryan's career in multifamily housing and development finance began in 2007. Before joining Enterprise, he consulted developers, investors, and local governments as an associate at the real estate analytics firm RCLCO.
Bryan holds a master's degree in city and regional planning from the University of North Carolina (UNC) at Chapel Hill. While at UNC, he served as a research assistant at the Center for Community Capital. He is a LEED accredited professional and a member of the Urban Land Institute.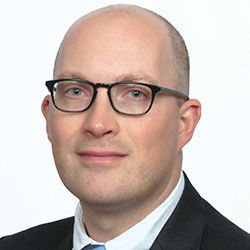 410.772.2793
Office Location
Raleigh
421 Fayetteville Street
Raleigh, NC 27601
Capabilities
Low-Income Housing Tax Credit